Soldier has arrived safely in Afganistan
. I was so happy he was
able to call and use his ipod to message me on Facebook!
They may not have internet/phone where they are going, but
I have an address to write and send care packages!
Son took goodbye pics of soldier and I....
he was trying to be
funny
...I think to hide emotions!
This one is for my mom
:D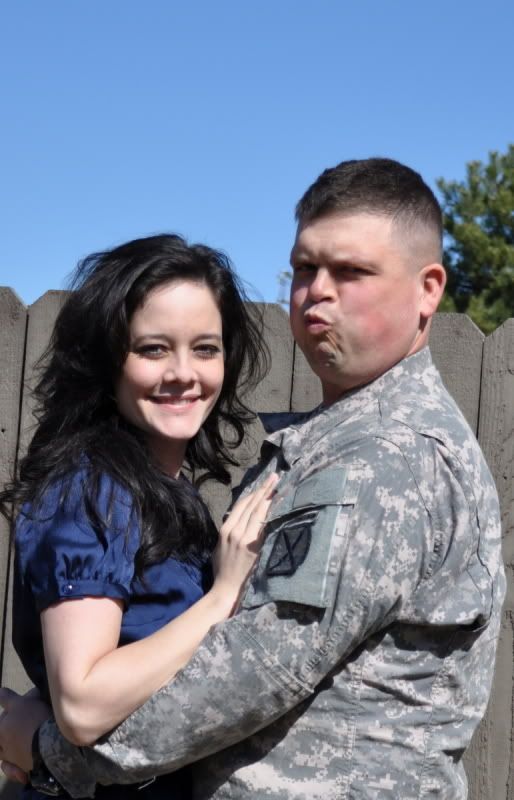 Needless to say, I probably won't be hanging these up!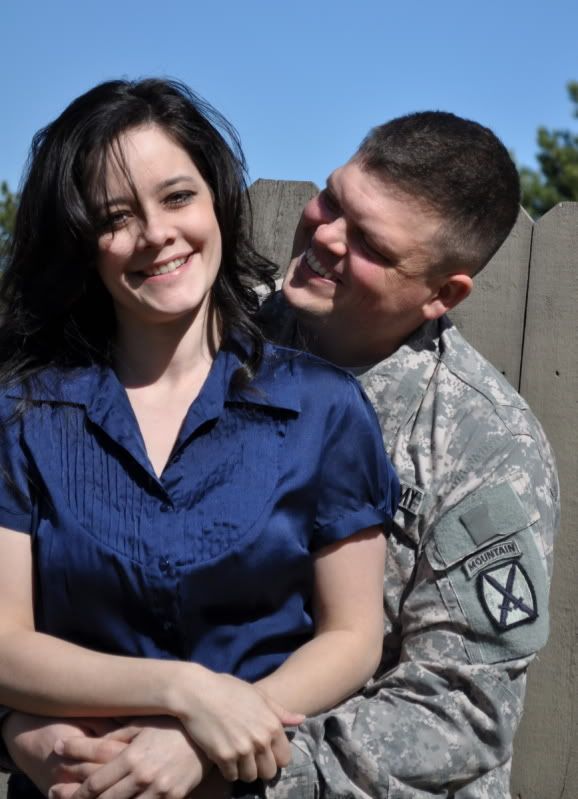 Now he decides to smile and I'm not, imagine that!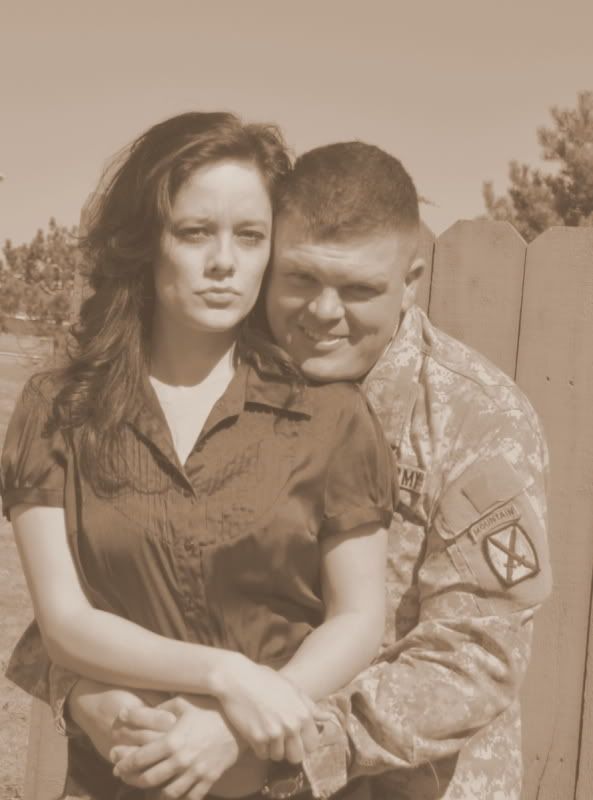 The point I guess, is that we had fun taking these and
we had the
kids laughing hysterically at their dad
! :D
Second week of school finished!
Last week I made A's on all exams and assignments! This week
I struggled to focus on school, as it was time for soldier to
deploy. I managed to turn in all assignments and tests on time.
I just found out today I made A's on assignments and exam in
Health. Hopefully I do the same in Anatomy.
My simple, humble model of a Nitrogen Atom for anatomy class!
This was made with colored-dyed marshmellows, yarn, and tooth-
picks! My kids loved this project...especially the part where
they eat the leftover marshmellows! :D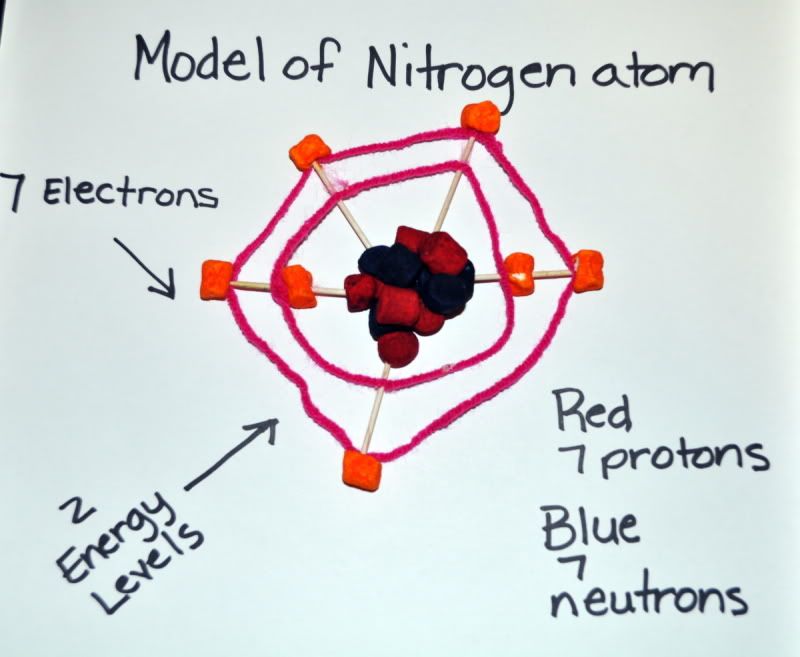 Can't believe next weekend is Easter already. But I'm so
ready for spring!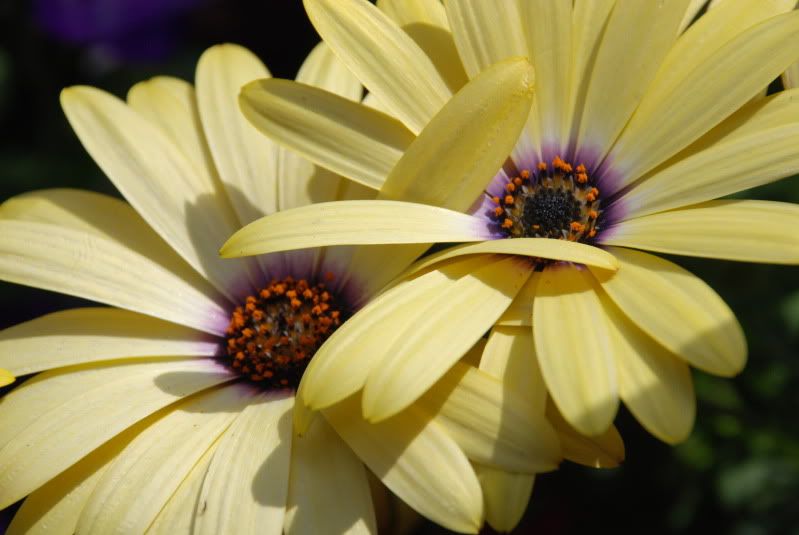 Tomorrow I will be entering a photo into a photography
contest here on post!
:D I'll share the pic next post!
Off to catch up on laundry and perhaps a card game with
the kids tonight! :D
Army Wife