Ahhhh...checking in....your still here?
My 15 days with my soldier are nearing the end,
we've had a wonderful, memorable time together. We've
tried to cherish every second. I believe we've done that.
We lazed around on the beach a few times, chatting and
watching the kids play in the water. Took a trip to South
Carolina to see the folks...spent more time by the water.
Grilled out and sat around the campfire a few nights. Went to
the drive-in one night to see Toy Story (love those), went
on several lunch dates, starbuck dates, and meandering
through the mall. Didn't really matter where we were
or what we were doing, or how much money we had, as long
as we were together that's all that mattered.
We had sooo much planned before he got here, including a
trip to DC, at last minutes we cancelled....I'm glad we
did...we figured time would slow down if we didn't plan so
much in so little time. Instead, there was plenty of time
to chat and chat!
My handsome soldier!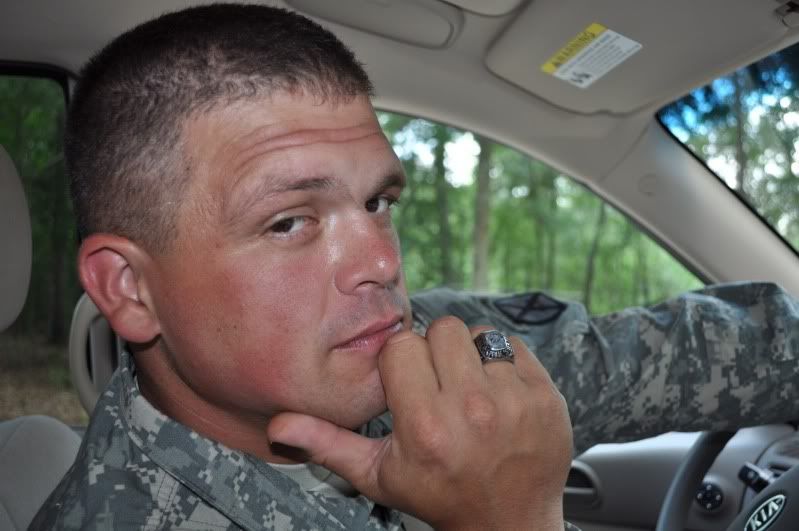 my mom took this pic of us in SC by the pool.
swimming @ the park on post!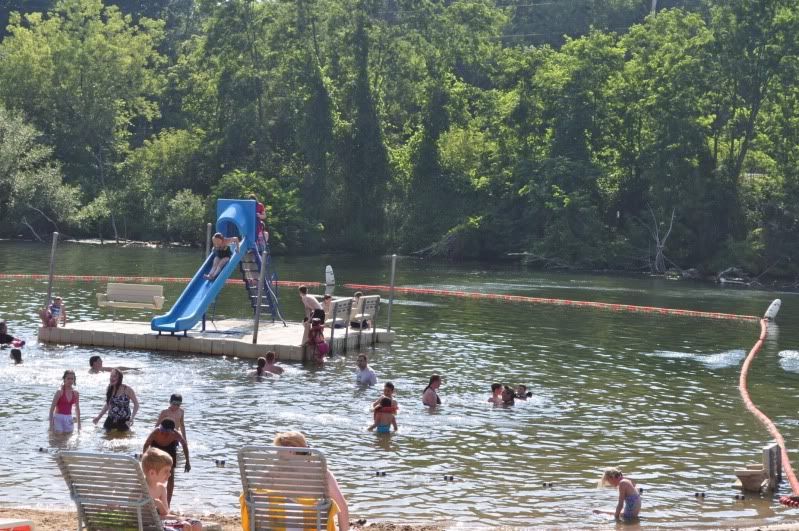 At the drive-in with my sweetie!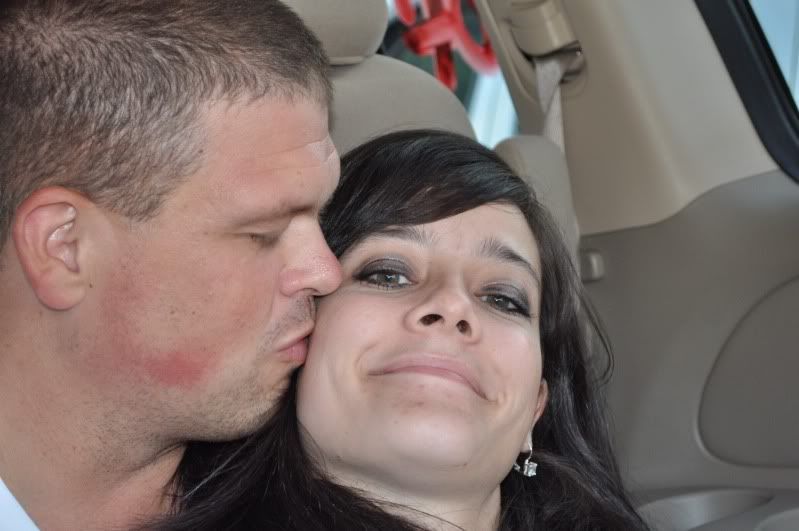 the beach we visited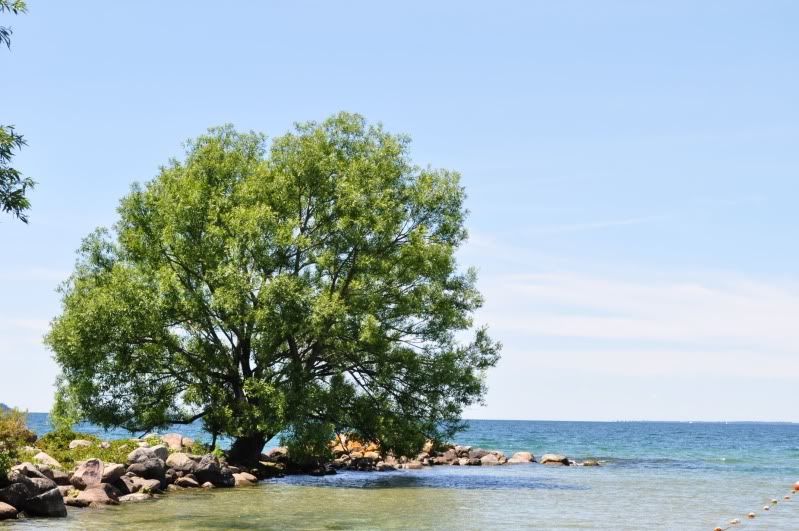 at the beach with dad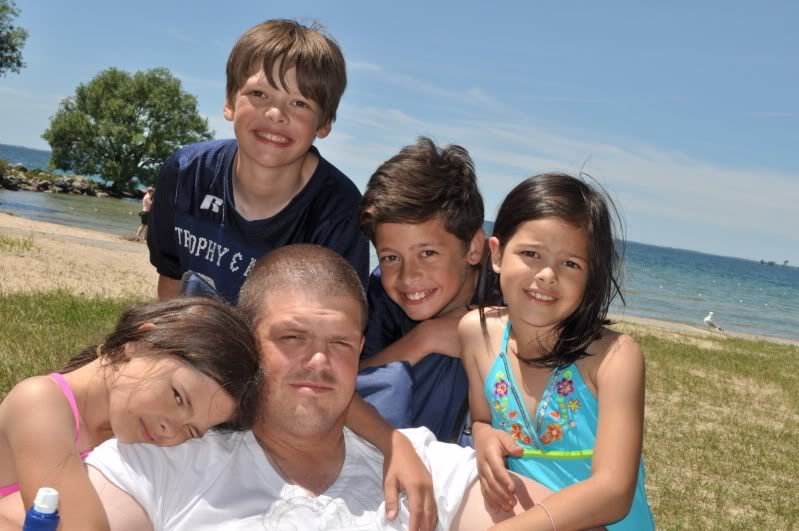 Soldier brought back some goodies...these were outfits he
bought at a small kiosk from an Afgan family.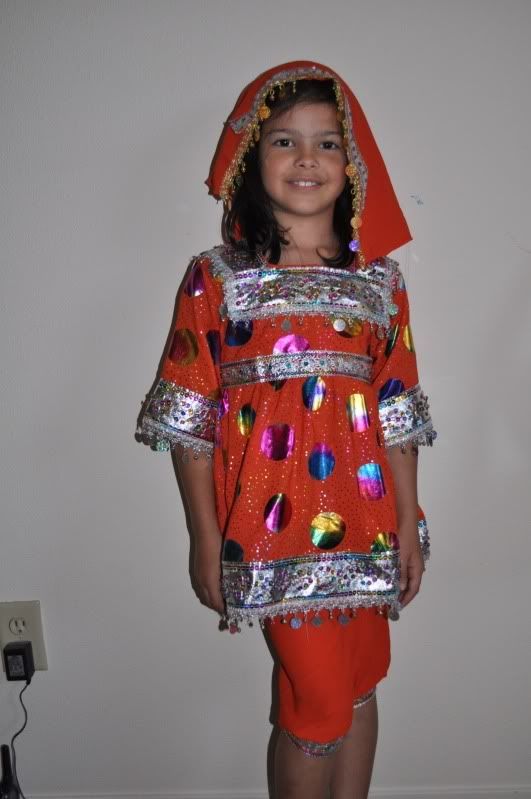 He brought me back in outfit but you'll thank me for
not posting that pic on here. ;)
The photographer was so busy that I didn't get as many
pics as I would've liked to. You know how it goes.
Soldier will be gone for about 8 more months! Going to
take one day at a time...that's all I can do..and stay
busy. I just wish I could share the memories with him I'll
make the rest of the year. I know he'll be making his own
and for now we'll have to just share the pictures and
swap stories.
Tonight we are celebrating lil' girl's eighth birthday, it's
not till monday, but we're happy daddy is here to celebrate
the birthday a little earlier.
Cherish life~cherish each other~
ARMY WIFE~