Well, I'm still alive! Barely. I'm sure you know how it goes
around the holidays...top that with 4 kids...hubby's weird schedule...
a host of projects...new homeschool group...ahhhh...blogging? What's that? ;)
I'm pretty "pooped"!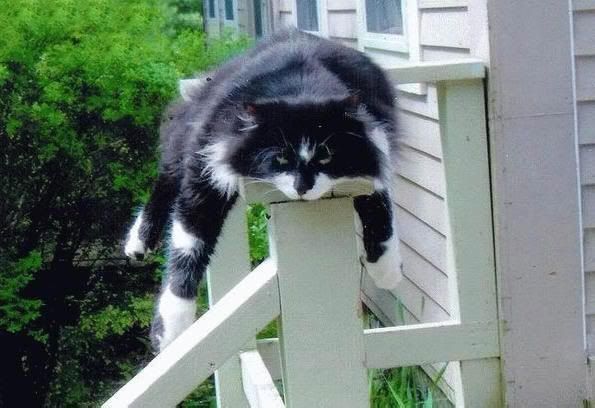 Then I started MY very own book club...only we're not doing Jane Austen...yet!
This was somewhere on my bucketlist of things to do before 40! :] I've always
wanted to be a part of one...welll, so I took a step further and started my own!
We started out with 4 committed girls...our first meeting was this past Tuesday and
there was ELEVEN girls counting me! In fact, one was missing so that would've made
12! The official book club cutoff number...haha...
We are doing the book "Created to Be His Helpmeet" By Debi Pearl. Excellent book on
marriage and how to make it heavenly...:) Next book for January is Total Forgiveness.
I plan on opening a blog for an online book discussion and if you'd like to join and
become in author to post your answers to the discussion questions...
I'd love to hear from you!
Every end of the year, I send picture cards to family and friends. We(Mister and I)
despise going to studios...especially if I ask him to wear his army uniform...the
one with all the bling-bling. He hates being the center of attention!
So I got a few pics of the kiddos...this weekend I hope to get some of all of us
together for the cards.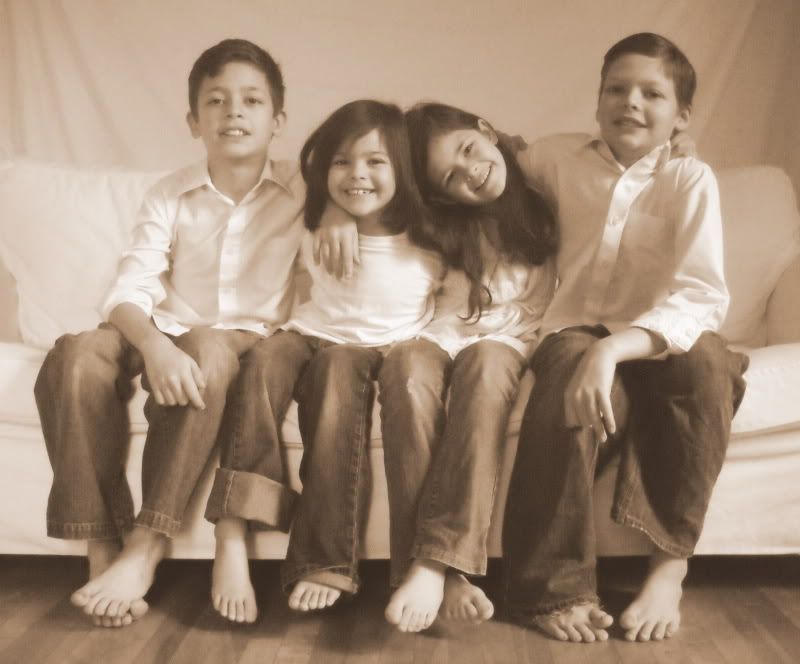 I hope to catch up on all my favorite blogs this weekend! I miss everyone! ;)