Good evening...I hope you had a pleasant weekend.
I had my monthly book club friday night. We discussed the book
The Five Love Languages
. We also eat a
lot at these club meetings, but not as much as we
laugh
.
Which is a good thing, because maybe all that laughing and giggling,
works off the food we ate =)
Meanwhile, soldier took the kiddos out for
dinner, ice cream
and
bowling
. Which they said they had a blast! I wish I could've
been there to take pictures!
I was completely disappointed to learn this afternoon that I
CAN'T
plant a thing...until the middle of
MAY
.
Sheesh! That's practically the middle of summer where I'm from!
Well, I said that won't stop me from ordering my seeds and
starting some seedlings!!!
We're shopping for another car. The one we have is posing
problems in the near future and soldier is uncomfortable
with leaving me behind without a reliable car.
I told him I thought this would be pretty reliable. ;)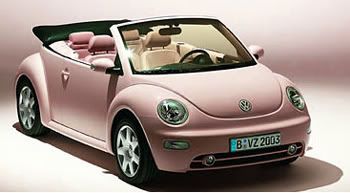 Wishing you all a wonderful week~ Aubrey