Is it just me or do these look like pajamas?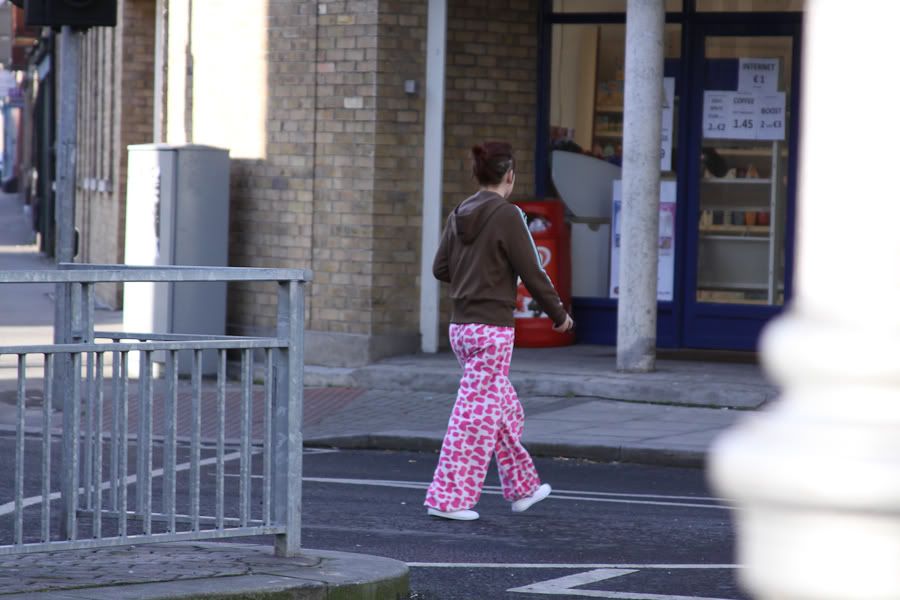 I'll go out on a limb here and say, Yep I'm pretty sure these
are pajama pants! Oh my goodness...she's wearing slippers...AND
pj's to the supermarket!

Apparently you can even FISH in your PJ's! I know what Grandpa
is thinking here, "I hope this picture doesn't end up on
Facebook or someone's blog!
So it wasn't a nighmare! I REALLY did wear my pajama's to
school!
Okaayyy, I'll stop! I just had to post this, as I spotted my
neighbors who just moved next door to me, get out of their car
from running errands.....in their PAJAMA's....the WHOLE family!
I really am not that brave or is it lazy ( not sure) to go
out in public in my PJ's. When did this become a fashion
trend? And where did it start? Hmmm....I google and here is
a statement from a fashion artist/writer.
"Laziness compelled young kids to start wearing their flannel
pajama pants in public and so clothing manufacturers caught
on—a new fashion!"
It seems I see even adults wearing them everywhere!

Even caught a few soldiers at the PX in their Pajamas...course
maybe they were there buying laundry soap, because their
civilian clothers were all dirty! :P

Do YOU wear your PJ's out? And do you feel about it?

I really wasn't going to post on PJ's tonight? I was
just so fascinated by the neighbors a minute ago!
**************************************************************
Soldier was administered his meds and is feeling much
better. After a couple days I was able to hear
from him last night. They had a bad storm and the phone
and computers were out of business.

We went exploring this afternoon and found a new
park! I couldn't resist taking pics. And they are
such the little hams!

We could see our little town from the top of the park!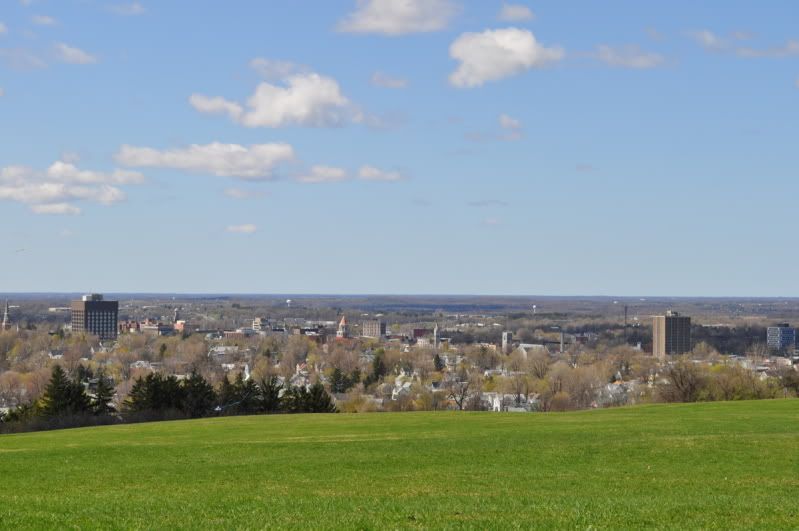 They were trying to point out all the places they
had been to!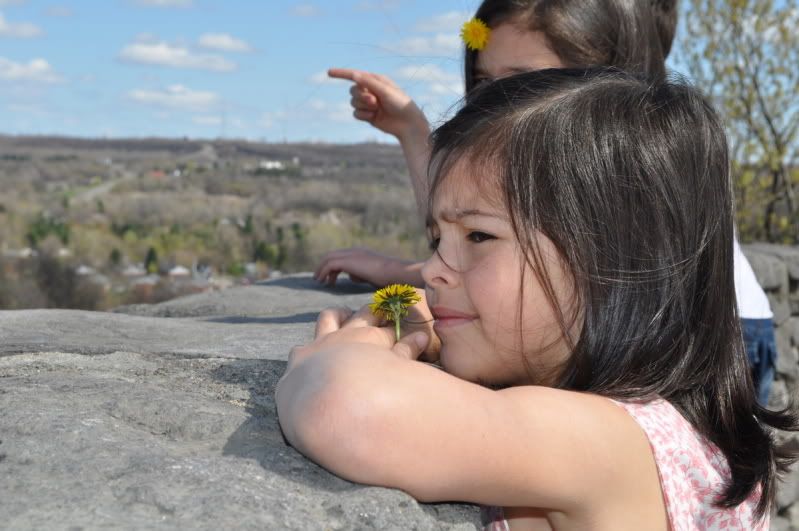 These are the dresses I made the girls last summer! They
only wore them a couple times...cold weather came fast!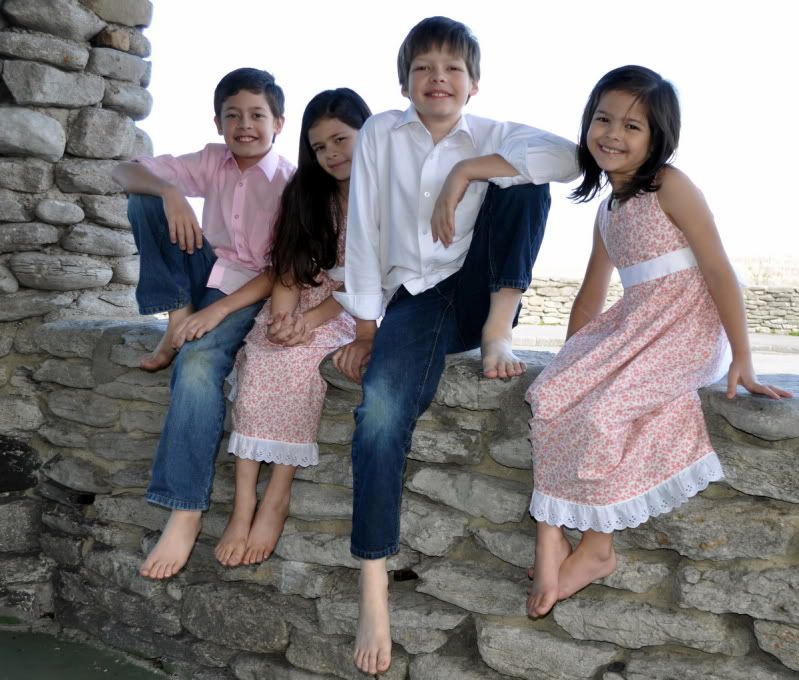 The walls are original to the park from 1900!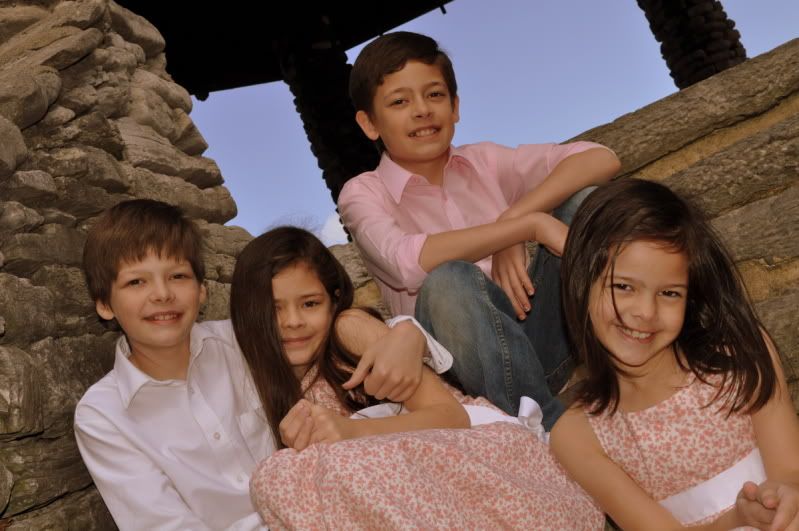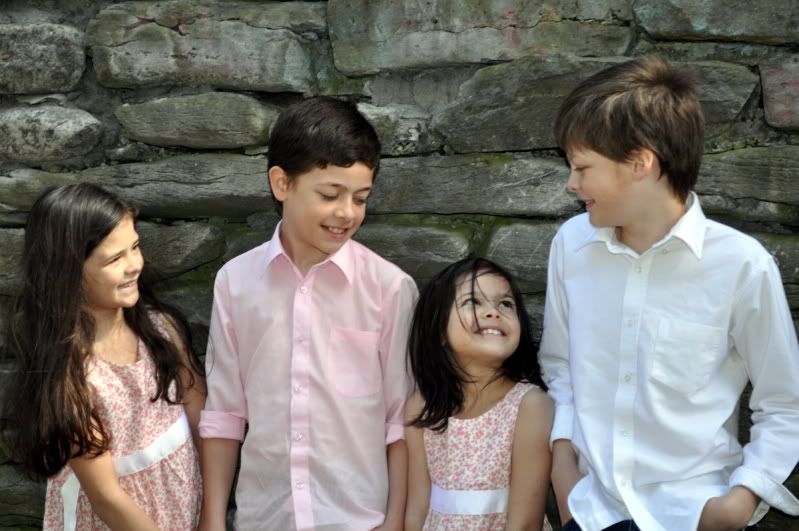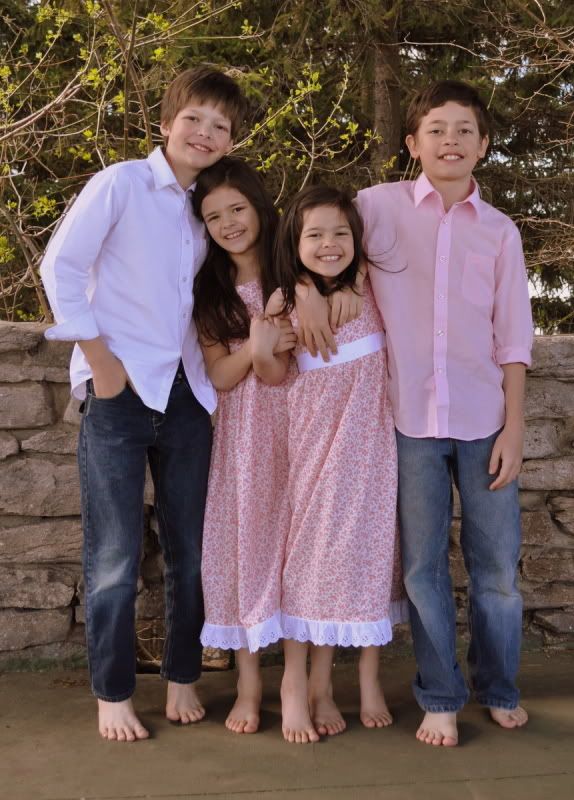 Of course they wanted to climb the rock wall!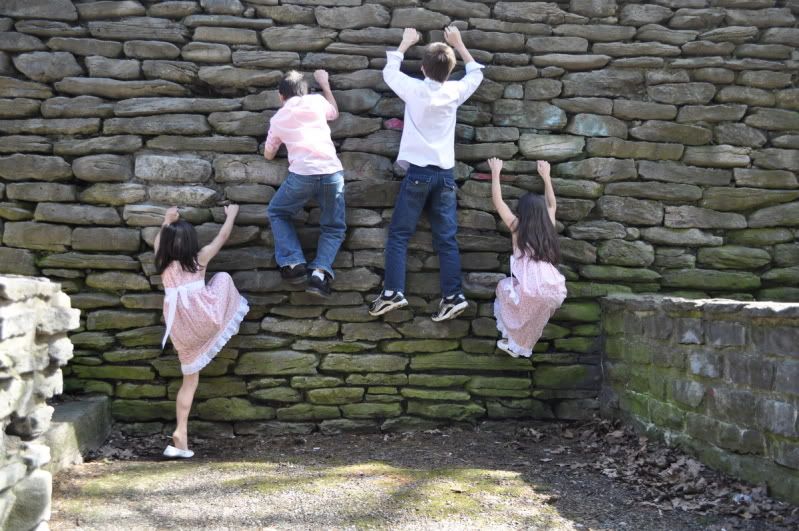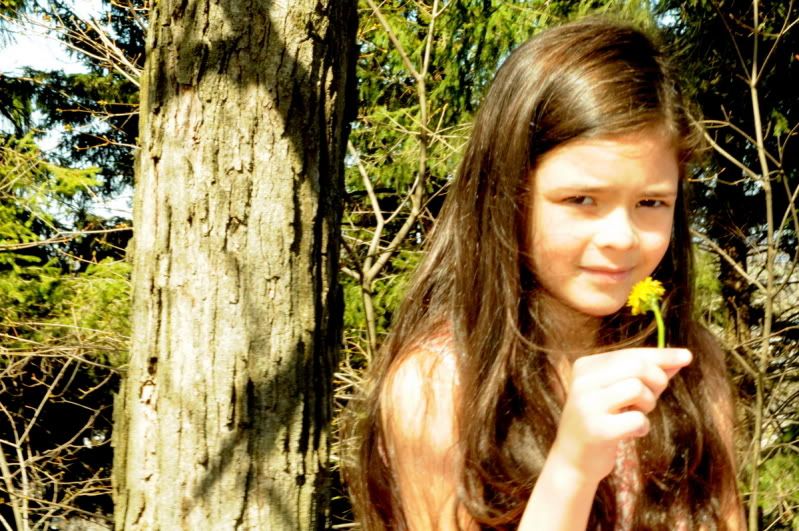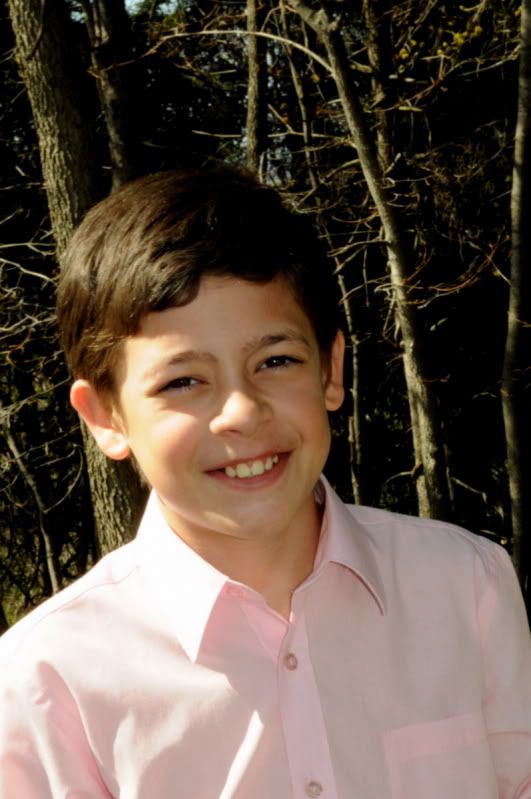 Can't wait to get outside more with the kids! I can
use the fresh air and sunshine!
ARMY WIFE