Soldier called me this morning to inform me that he
is going on a dangerous night mission!

He has been seperated from the rest of his company
to do a certain job...however, it hasn't officially
started, so he is bored, shut up with a bunch of
kids, and needless to say, homesick!

He would LOVE for the work to begin that he
was sent there to do! Being busy makes the
time go faster, so I feel for him! I'm hoping
and praying he can begin his work he went there
to do. I don't know all the details, since he
has to be careful what he says on the phone.
I hope that things get better for him.

We have been blessed with a couple days of
beautiful weather. Yesterday we went for a hike.
4 miles...Here some pics I took along the way!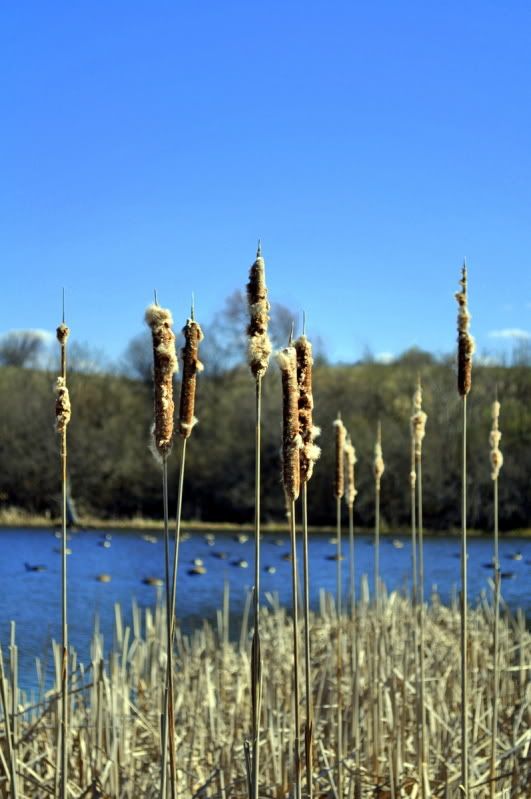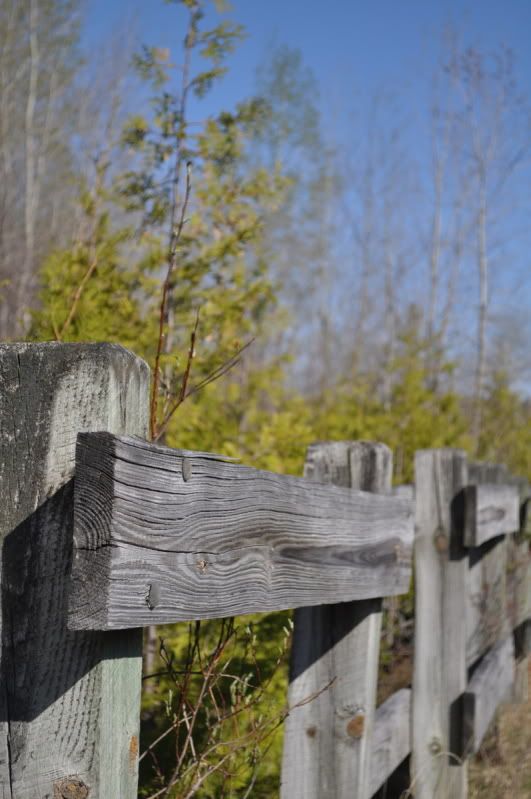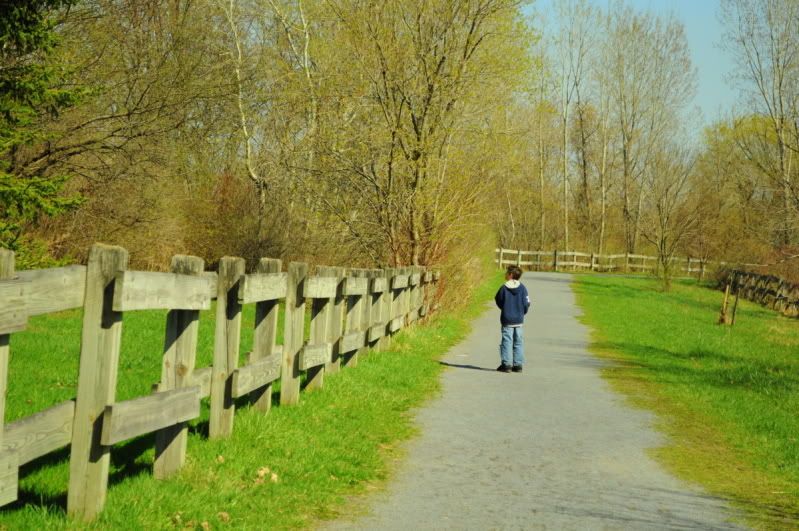 I imagine this place in gorgeous in the fall. I'll have to
go back too, when spring is fully in session!
Little girl couldn't stay away from the water!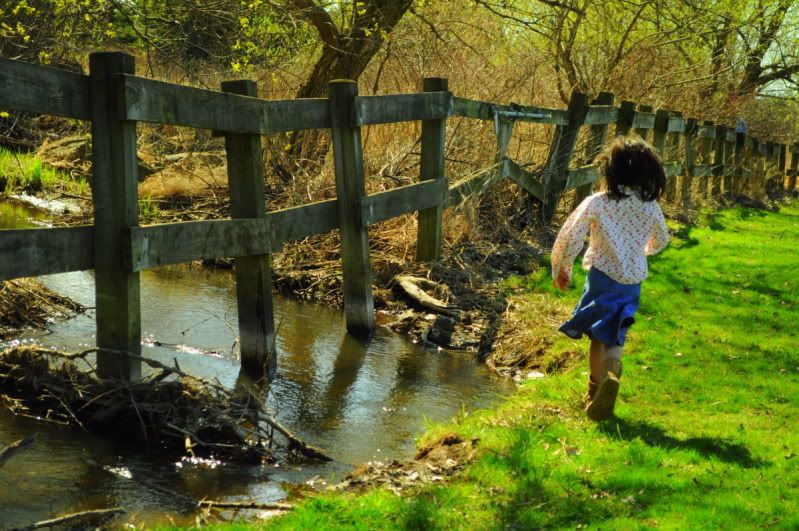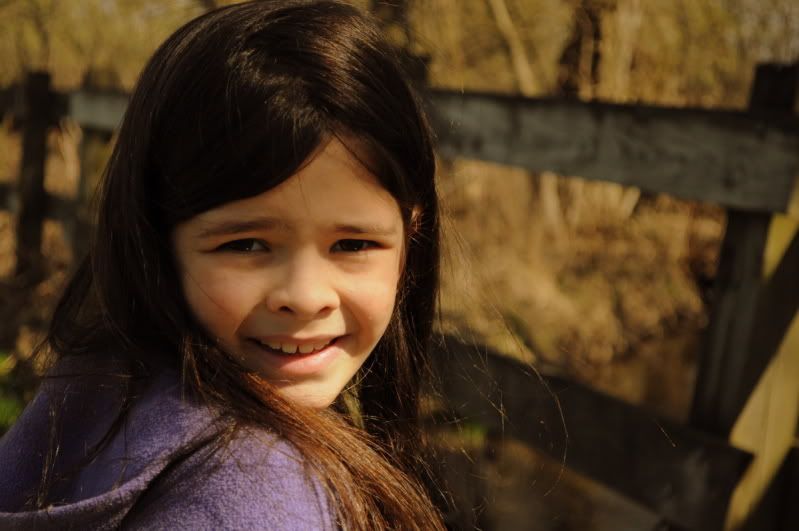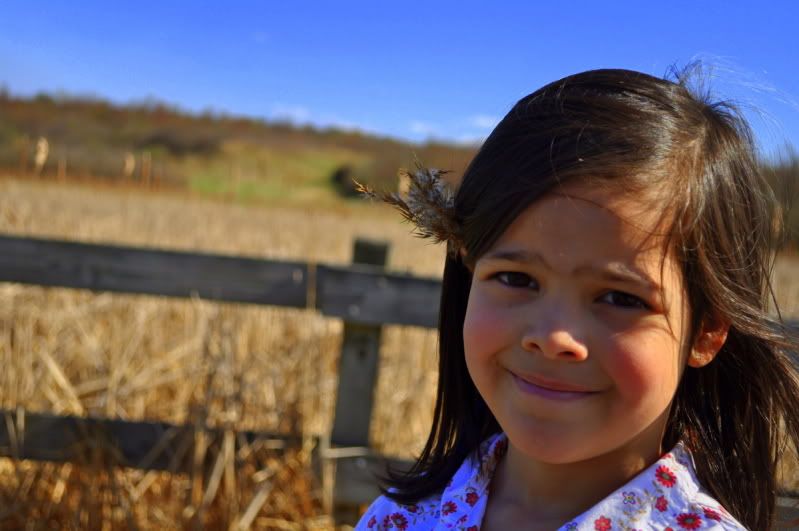 We stopped for a little while to let the kids skip some
rocks and watch the minnows.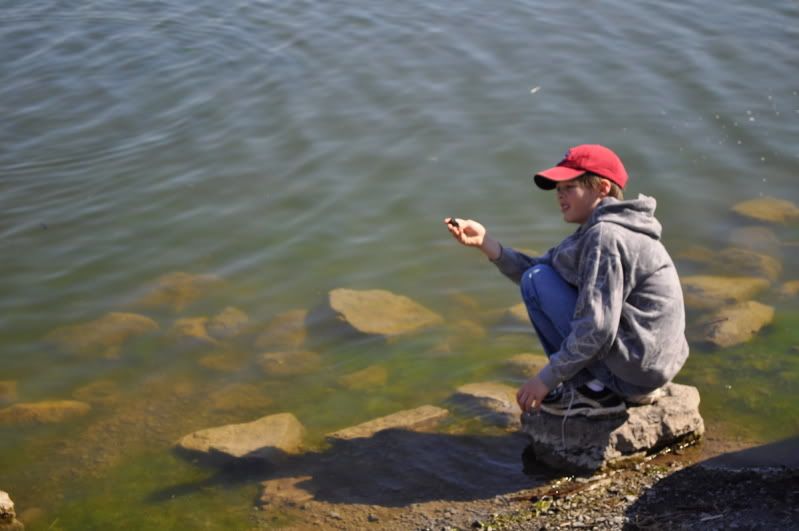 We spotted this Siamese kitty catching grasshoppers on the side
of the trail. He was very friendly!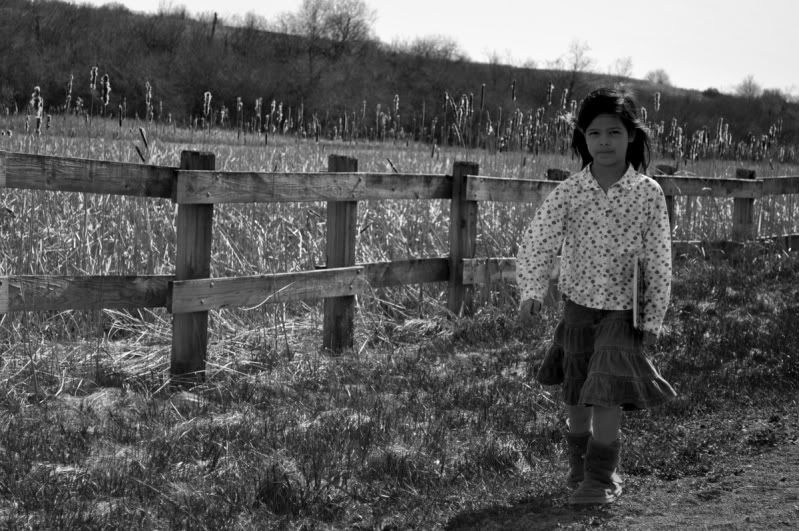 Busy week...the boys are taking a hunter's educational
course thurs-sat. They are participating in the youth
turkey shoot the end of April. They are pretty estatic
about getting their license. Then in August there is a
Pheasant hunt. Can't wait to post these pics!

Crazy weather up here...one day you're wearing sundresses
and the next day your back in hoodies and pants! Looking
forward to summer lazy days....on the beach!
ARMY WIFE