I'm learning everyday that....
being strong doesn't mean you can't
cry, you won't have bad days, you won't need your mom, and you won't
cave into foods you shouldn't eat
! I guess it means you may
have moments like that, but
you pick yourself up, dance in the rain,
and smile when you realize that your heart is just too full to quit.
I like this quote from Nancy Reagan, "A woman is like a
tea bag, you can not tell how strong she is until you
put her in hot water"
Today is Saturday. It was kinda of a bad day. We usually are doing
something away from home with the family. I felt very much like my cat
here.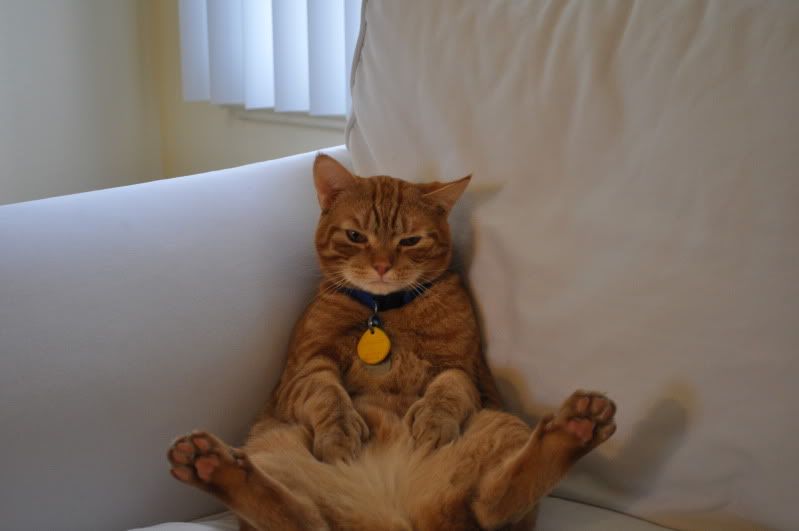 We went to the mall yesterday to get new dress and outfits for the
boys and girls. Maybe we should've did that today instead. I am very
people person, so maybe it's not a good idea to stay home so much on
the weekends.
I am looking forward to Resurrection Sunday and the
dinner.
Thursday night I had a great time with "the girls"!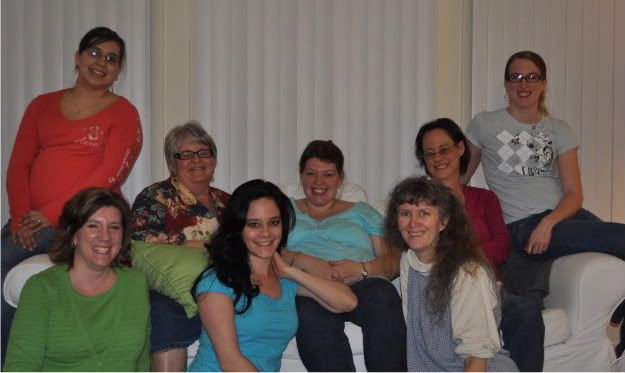 It was book club night, but we also had planned a baby shower
for Jess, the awesomest neighbor, that I "ditched" to move
on post! *sigh*
We served chocolate fondue and cut up fruit! I made cupcakes!
See my cupcake server??? *cheese*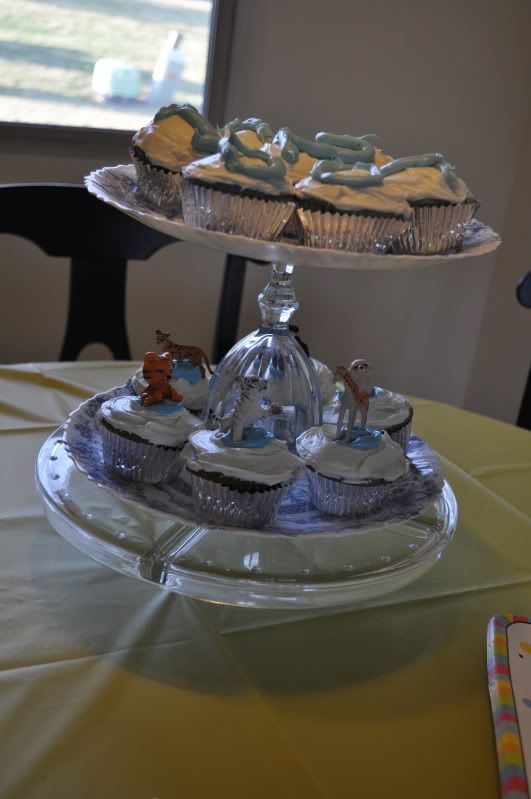 I used one of my goblets to seperate the tiers, since I
had so many cupcakes.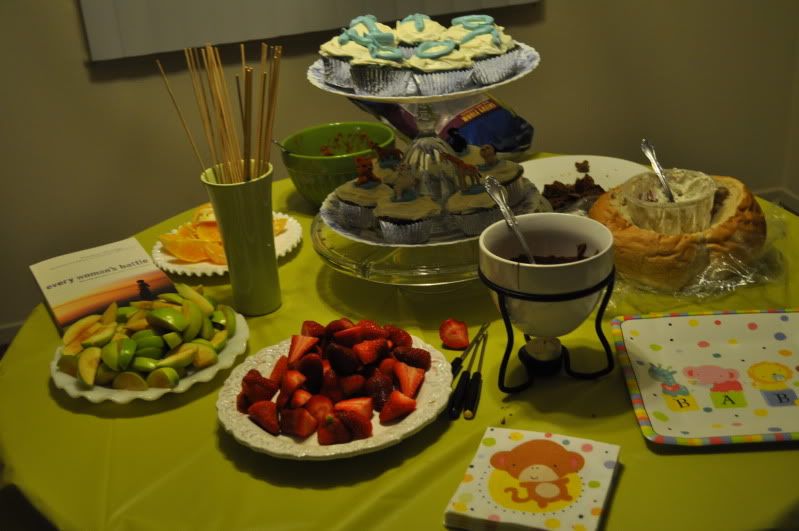 It was fun and I can't wait to me baby Eli Benjamin! =)
Tomorrow I'm taking pics at church. My kids are gonna look so
cute in their new outfits. Can't wait to show them off!

ARMY WIFE