My soldier called this morning! Yipeee! He
was supposed to go on a mission, but was
cancelled at the moment, so he was able to get
away for a few minutes and call me. He made it
through the night mission last week and said
it was uneventful.

A couple weeks ago there were on a mission and he
spotted a woman lying in a bikini on the side
of the road! This is not normal for their culture or dress...
this is a ploy they now use...they use their women this way
when they want to distract the American soldiers
as they're on the road. Soldier knew this and
immediately the squad was aware of danger and
cautiously proceeded on a different route.

Made me think of how the devil has his distractions
too, to keep us off the right path and lead us to
danger. If our attention is on our mission and our
eyes open to the danger the enemy puts along our path,
we can avoid it before we fall to its prey.
********************************************************************
So, some you know I'm an avid mountain climber and hiker!
I'm also obssessed with making bucket lists or "things
I want to do before I'm over the hill" lists. One
goal I have set for this summer is to hike Mt Marcy in
the Adirondacks! It's the highest summit in NY. It is
number 1 of the 46ers...another feat I would love to
tackle, except that we're only going to be here another
year...and climbing 46 peaks in a year is not going
to happen with all that I have planned....maybe I
could do half and come back! :P

Mt. Marcy is a 15 mile round trip hike...It's a
challenging, strenuous hike...but that's why I'm
training now...getting my mind, body, & soul...prepared
to accomplish this...end of July! I'm pretty pumped about
it! It will keep my mind busy and off current issues!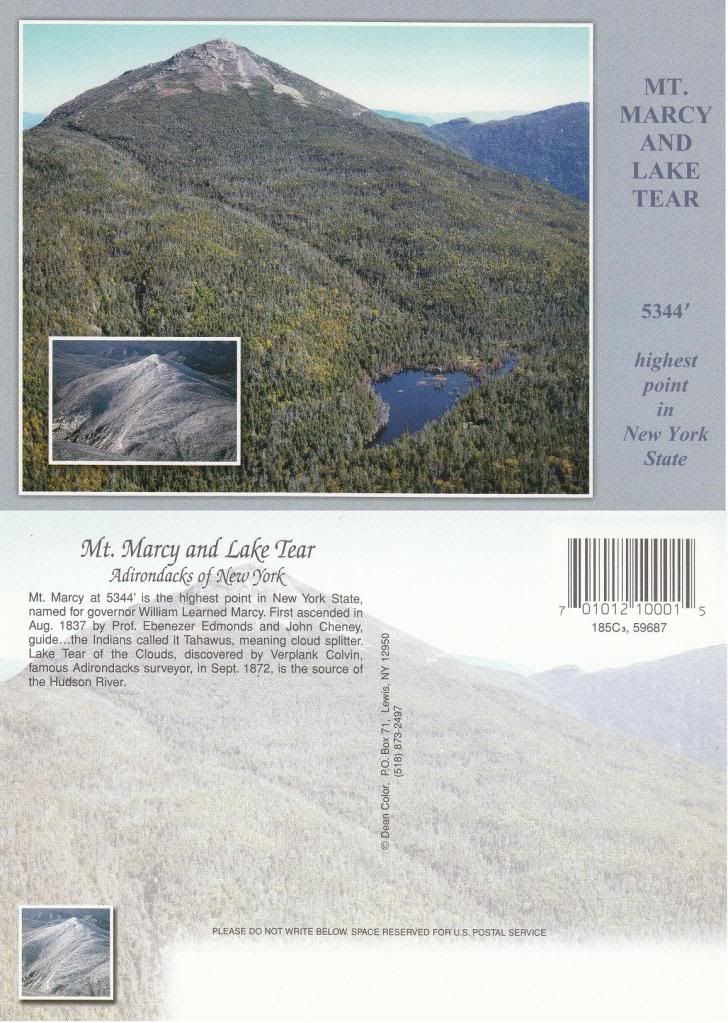 ARMY WIFE