Today was a beautiful day and I decided to take my kids
off for a day hike. We did almost 5 miles together around
the beautiful Black River. We had a lot of fun and also
relaxed a bit by the river. So relaxing to listen to the
water...it was moving really fast. Enjoy some our of views
of the Black River.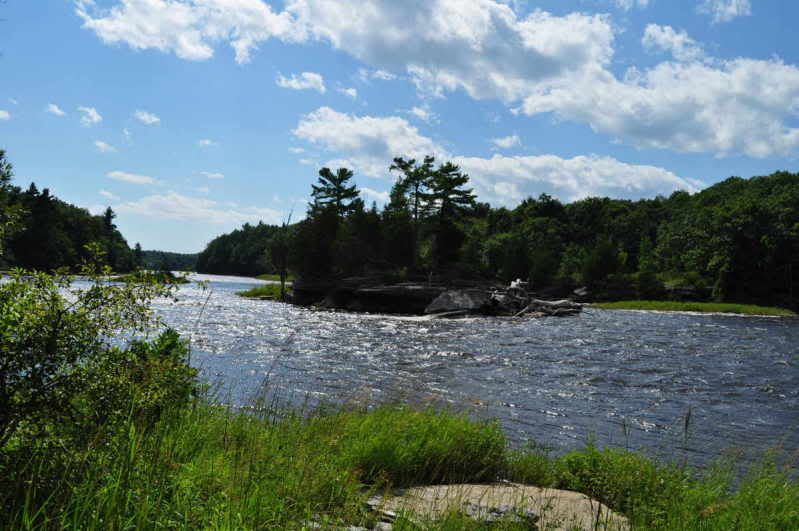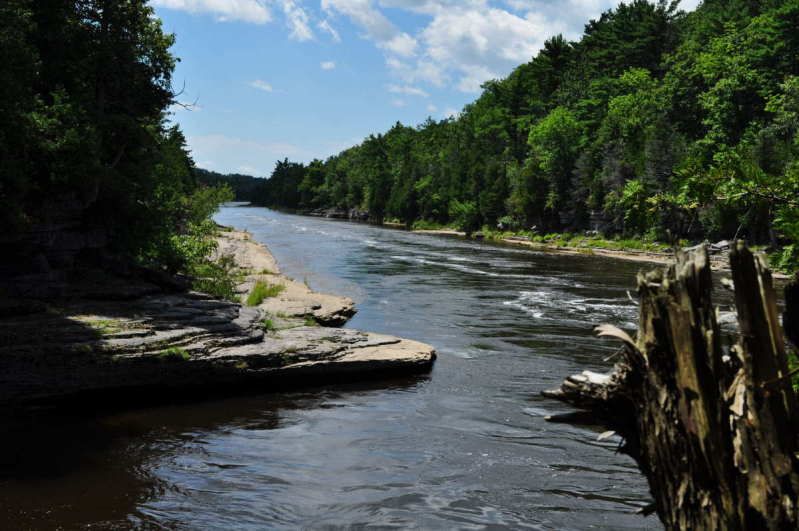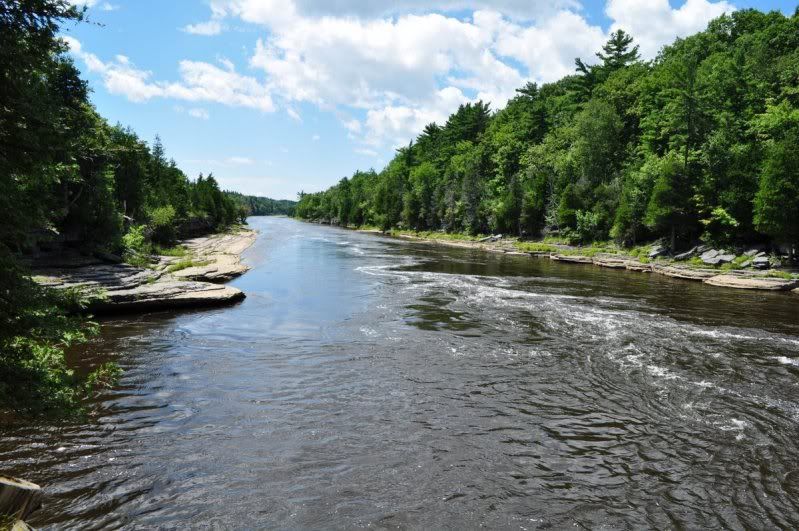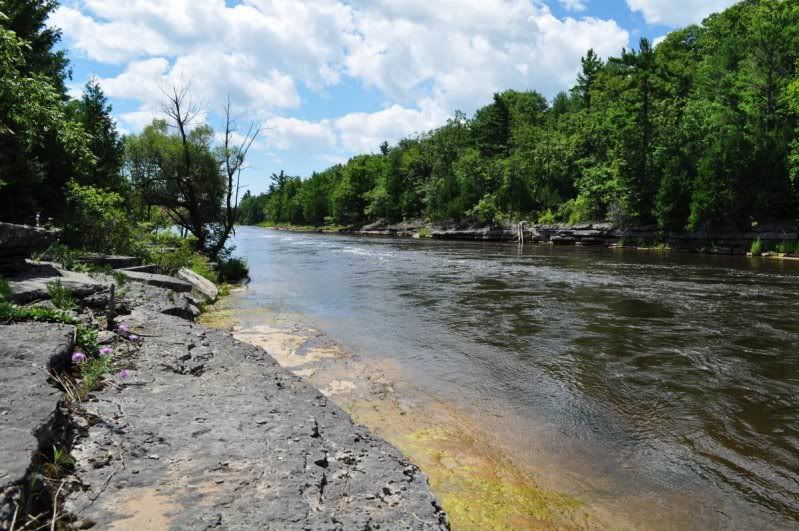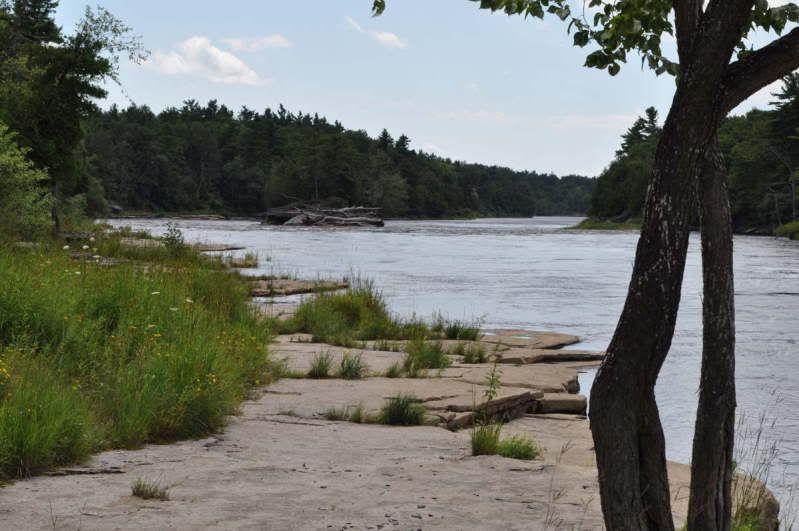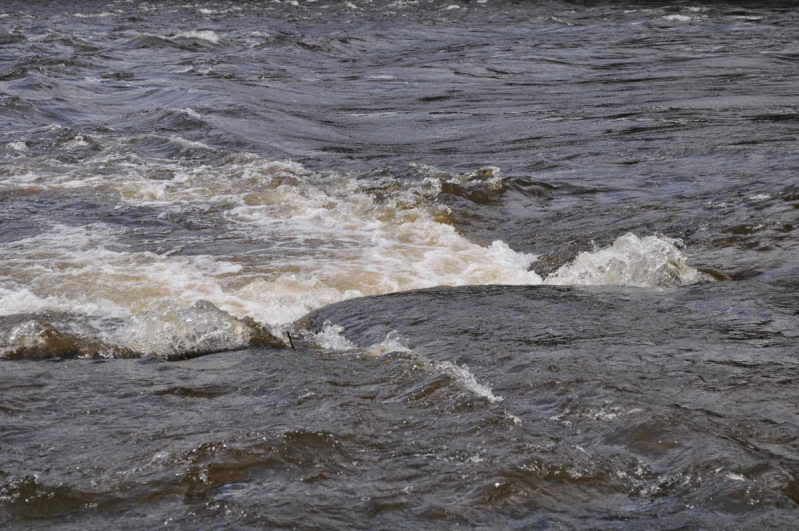 Lil girl enjoying her camelbak
After a few miles, it was time to soak our feet.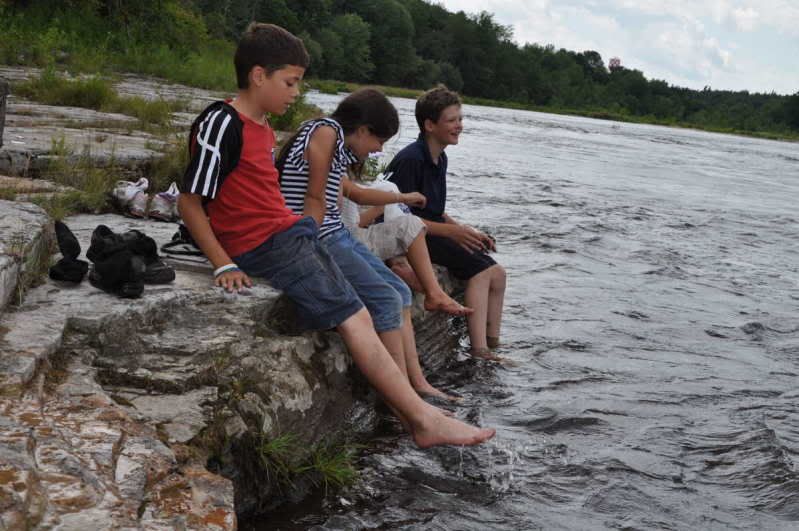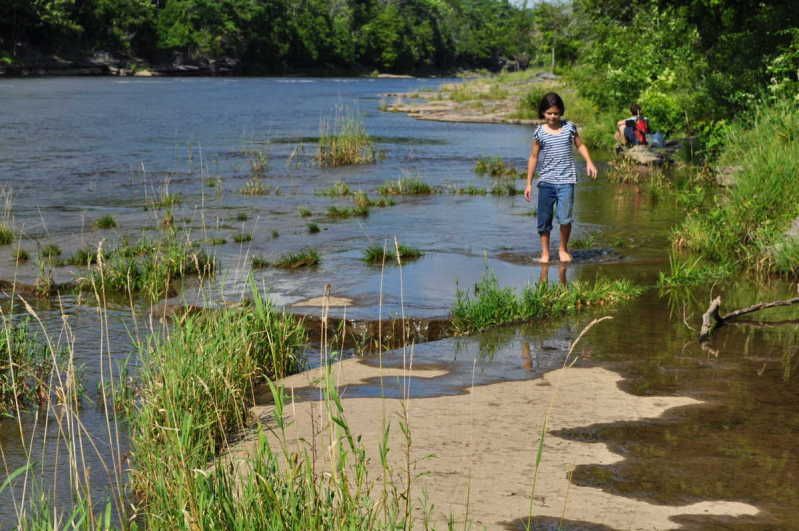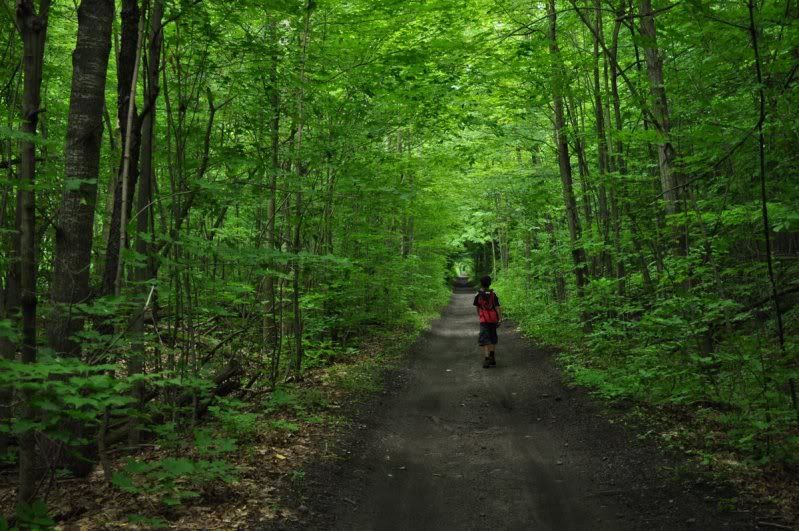 boulder hopping!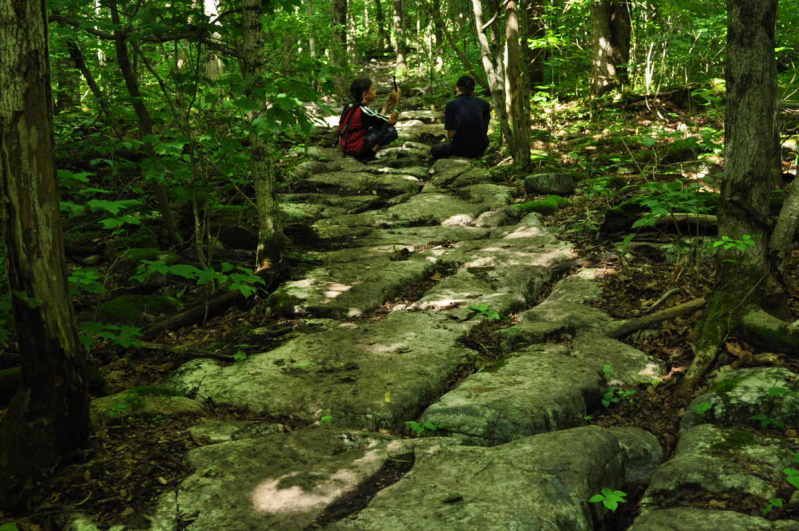 Unfortunately, not everyone respects nature and it's beauty...
we filled this bag with trash we found along the trail and
by the river....Leave No Trace....
I took a picture of all the flowers we saw along the trail.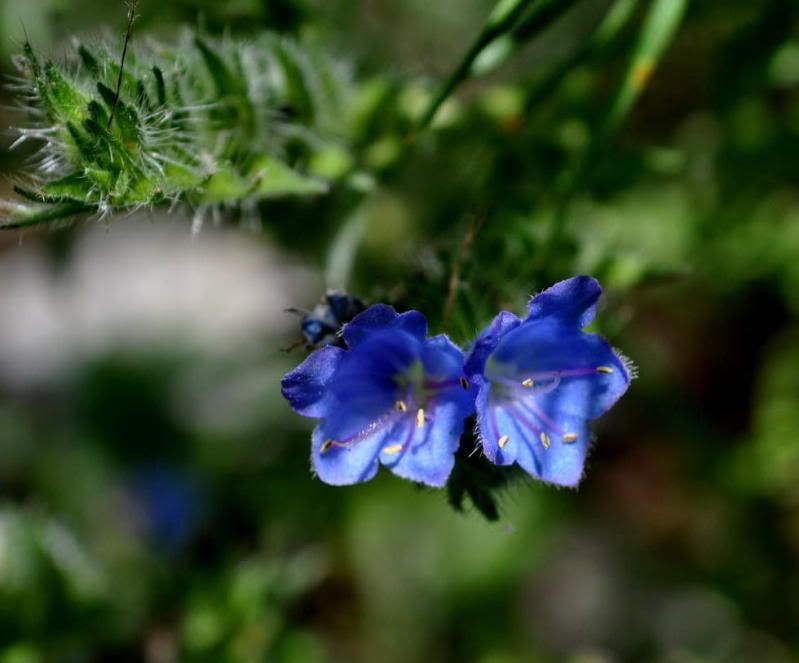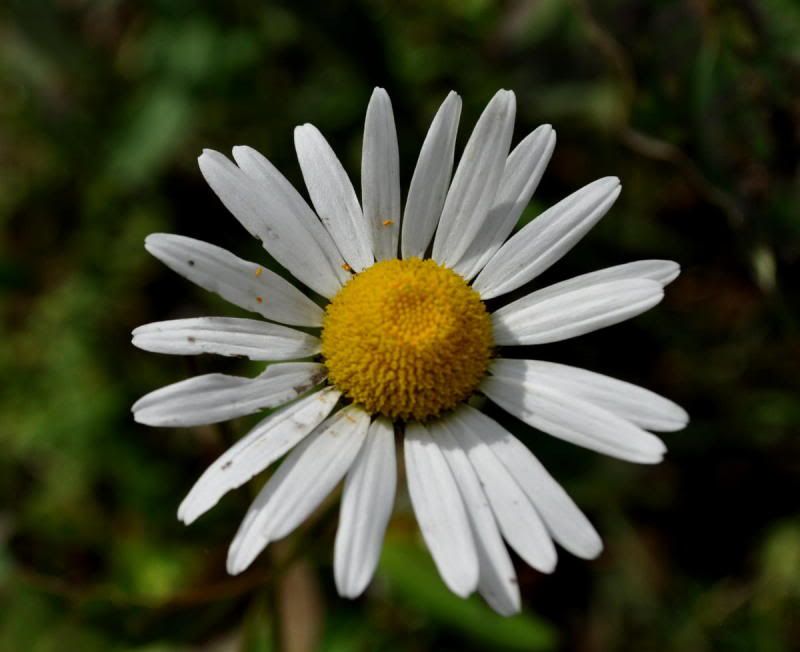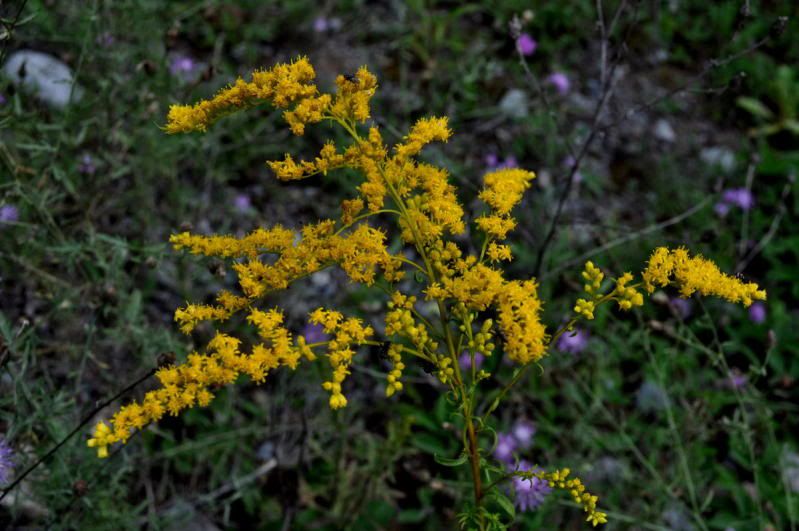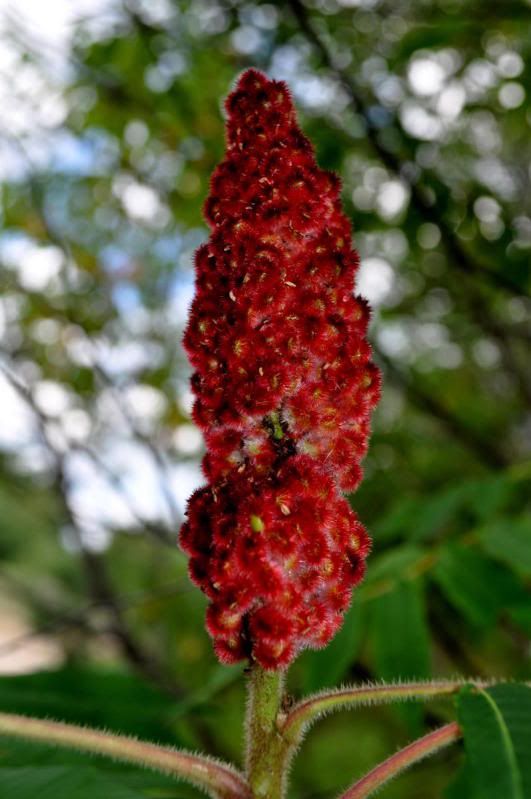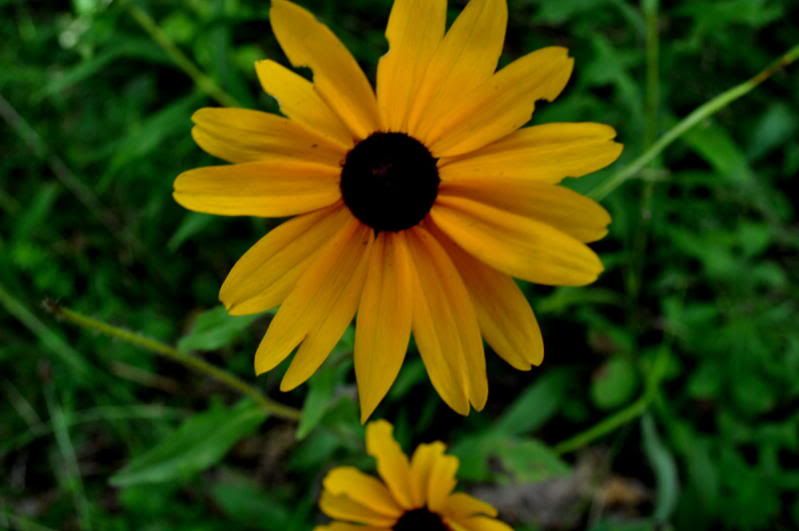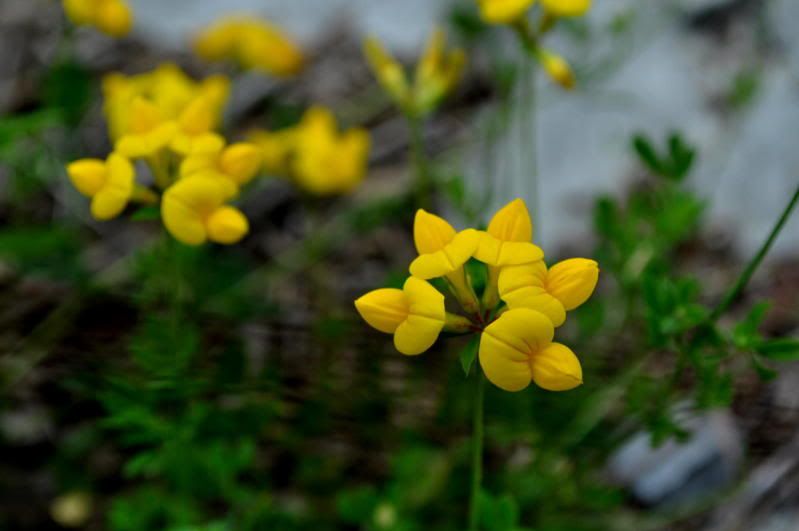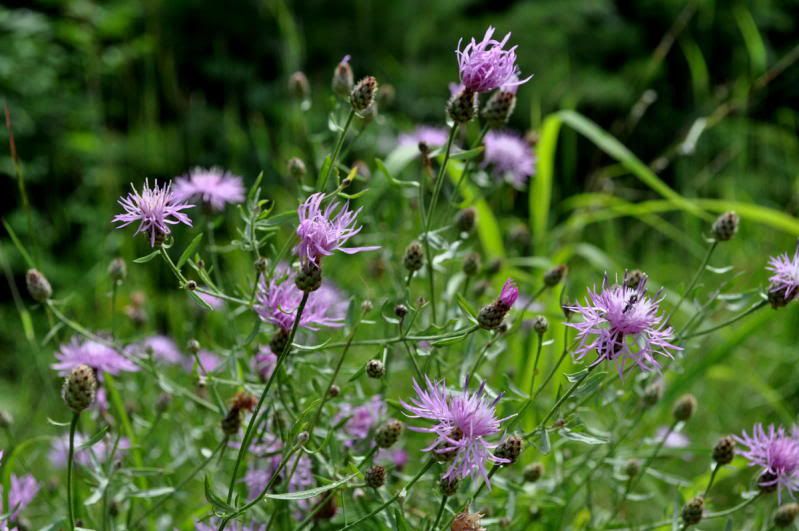 We managed to get enough berries for a pie...looked like a bear
had gotten to them and most will be ripe soon.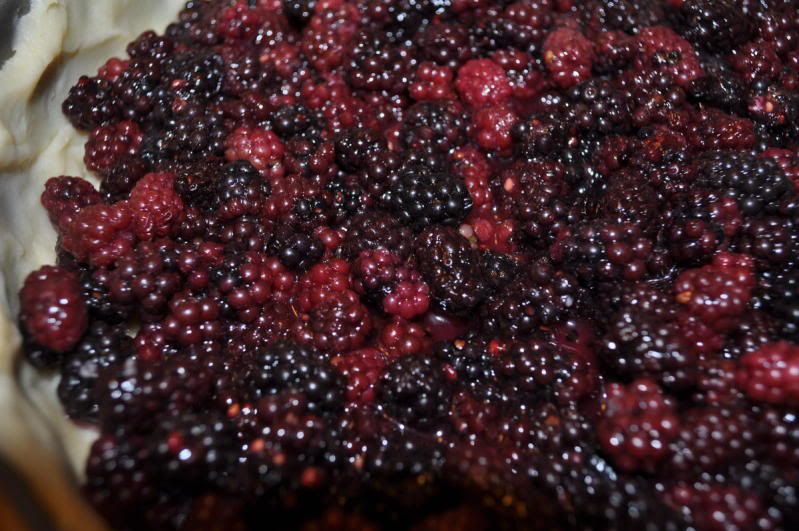 And here's our homemade pie...lil girl helped!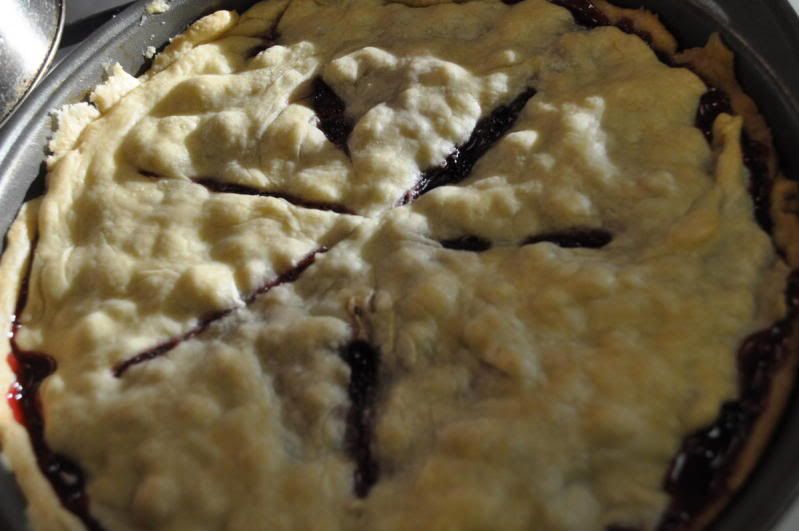 Sometimes it's good to get away from the house, friends, tv, work
ect. and just go for a long walk in the woods and get to
know each other again and just chat. As a mom, there's always
something that needs to be done every second of the day, and
someone always has a need. It seems as the kids get older and
they find their own hobbies or interests, they are not so needy
and I could easily let our relationships slip. Getting out of
the house away from the housework, laundry, internet ect...helps
me focus on the things I should value more...my little people.

I missed my hiking buddy today...but I'll know he'll enjoy the
pictures of our day.
Army Wife~