I asked myself last night where did August go? School started
for me and the kids this week. We were blessed with people who
gave me so many books for this year, that I didn't need to pur-
chase anything for this school year and what I want I can check
out at the library. You should see us, the lady looks at me
like I'm trying to steal the library....I'm piling books on the
counter and I'm holding up the line...we check out waaaayyy to
many books. My receipt is literally 3 feet long! The kids
really do read all the books and it keeps me from having to
make another trip for at least a week or two.

I've had 3 photoshoots in the last week and two this coming
week! It's been crazy busy but so much fun! If you have
facebook you can find my photography at Aubrey Hall photography.
Here's a few of my favorites this week! Too many to post, but
I'll share a couple here. I apologize for the fuzziness of the
pics...for some reason they don't upload to blogger very clear!

This lil fella was too stinkin' cute!!! I love it, we
had so much fun with this family at their camp! They
even grilled hot dogs for us afterwards!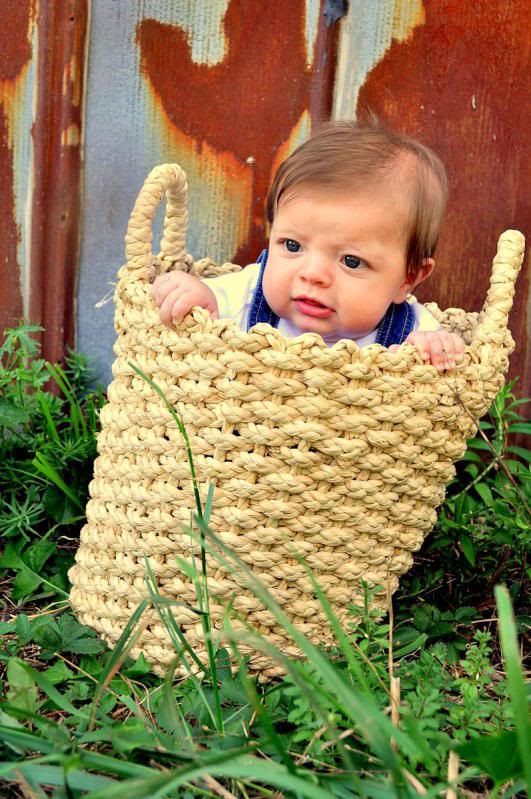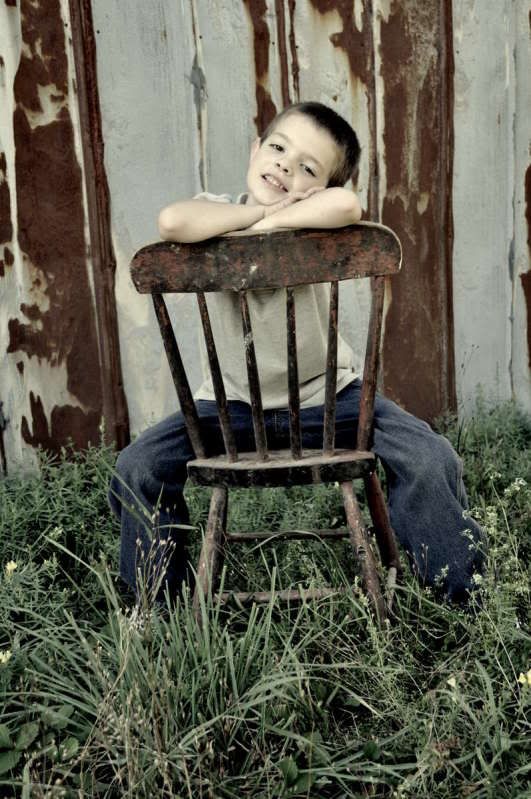 This adorable family is soon leaving for Germany..they are
also army and they were a lot of fun to shoot for!
This family was incredibly easy and so much fun to work
with...the boys loved the camera! :P And their dog Charlie
was so good and I fell in love with him!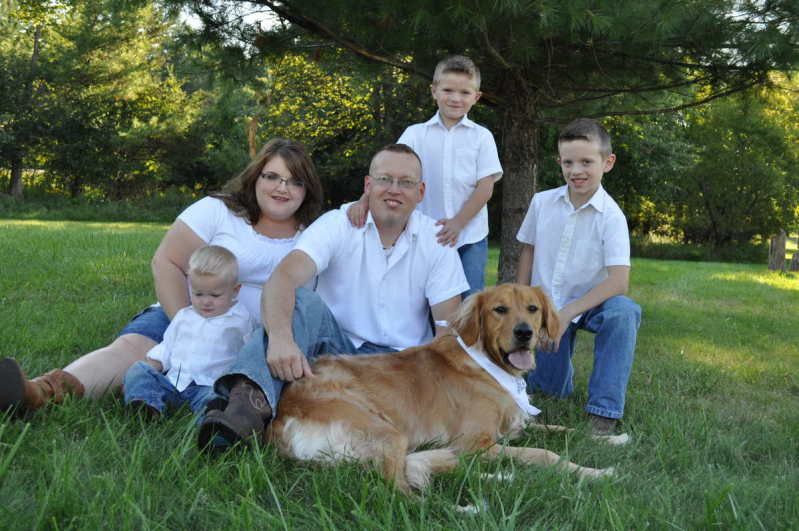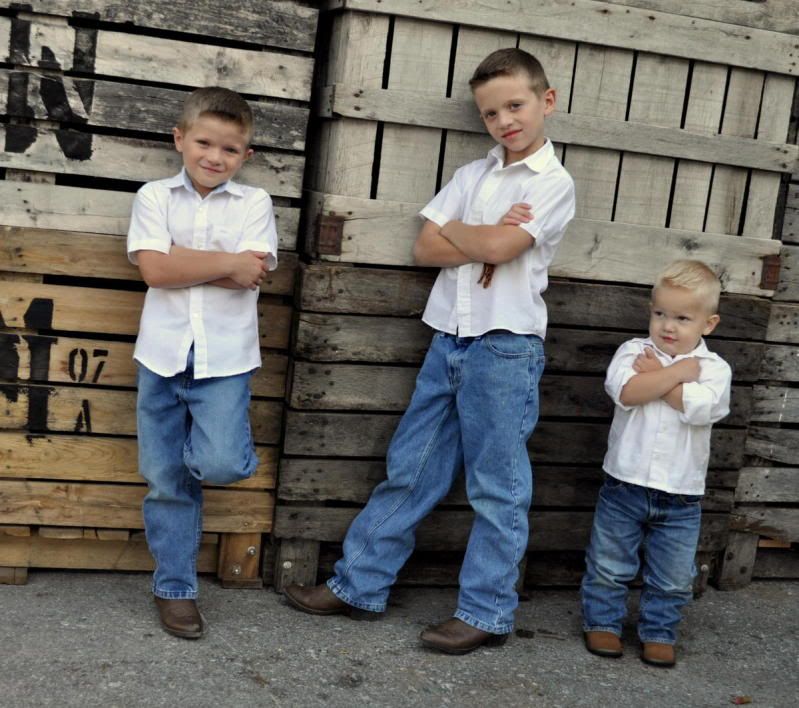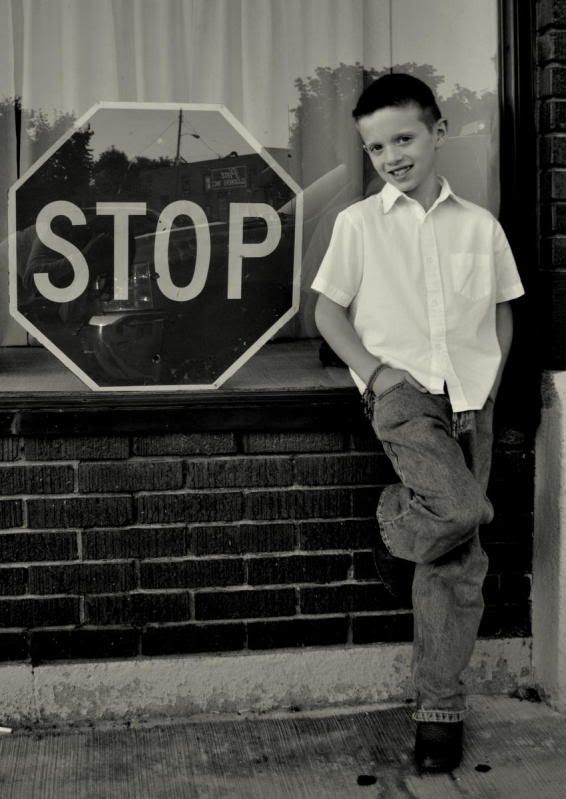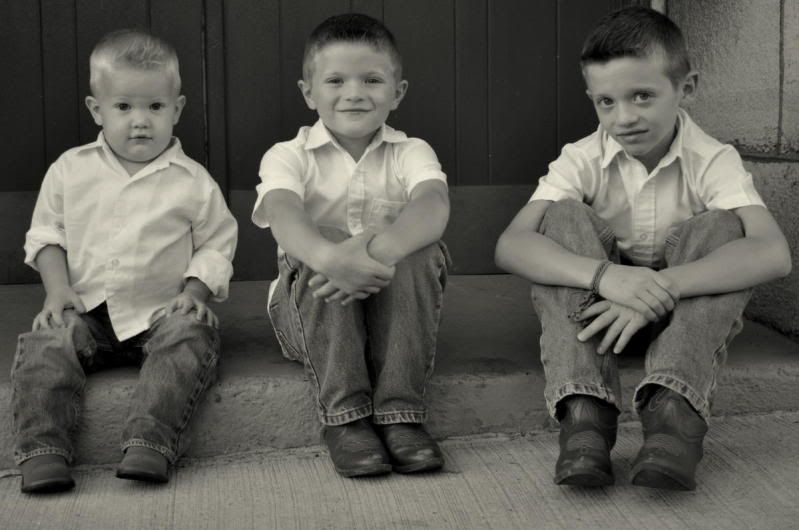 Thank the Lord, hubby finally has a phone where his tents
are and he can call home now and then! He finally got my
goody box I sent and ....the garlic I sent with it! :) I
loaded him up with all sorts of goodies to help with colds
or sickness this winter...although I hope he doesn't have
to use them!

My week already looks super busy, but I'm planning on doing
lots of fun things with the kids...going fishing, berry picking,
some hiking, and tennis. :)

Army Wife~